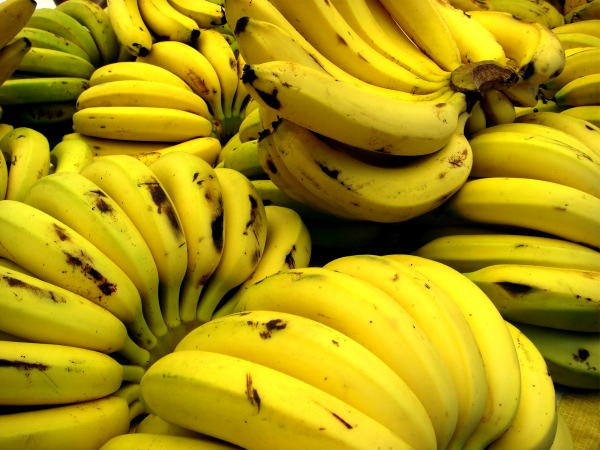 Now, I don't follow a raw diet but sometimes I do like the attempt some easy recipes that I find online since they're almost always healthy and refreshingly tasty.
Here is my favorite one that I have been loving these summer months for an amazing banana ice cream and it is SO easy.
What You'll Need:
As many ripe bananas as your heart desires (make sure they have brown spots on them!)
A frozen dessert maker, a tough masticating juicer or a bullet processor
Vanilla essence, if desired
Steps:
Peel all your bananas and place them in the freezer over night.
If you're using a frozen dessert maker, simply push the bananas through the tube. In a juicer, push them through the juicer tube then scoop out the frozen flesh from the catcher tray. In a bullet, just process all the bananas together.
Finish with some vanilla essence and you're done!
It's so creamy and delicious and GOOD for you so give it a go. Let us know your favorite raw vegan recipe!